why choose us?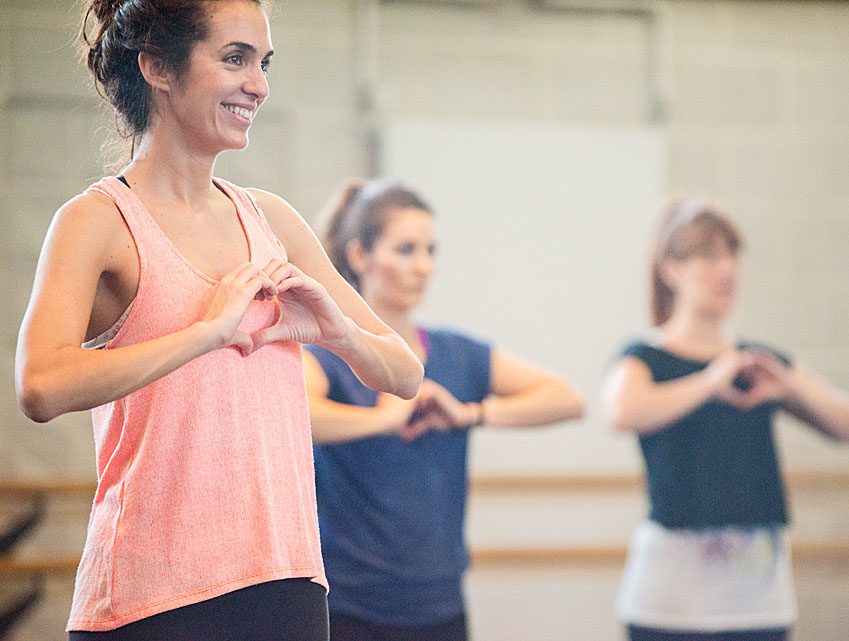 Whether you are looking to learn a new performance or production skill, to build confidence or simply have fun and feel fully alive, City Academy will have the course for you - and you won't have to skip work to attend as City Academy's courses are designed to fit around your life.
We have been featured on the BBC, Channel 4, Vogue, The Times, The Telegraph, The Guardian, Evening Standard and Time Out, to name just a few.
With over 12,000 classes to choose from each year, City Academy has the perfect option for you.
SOMETHING FOR EVERYONE
From beginner through to advanced levels in over 30 creative subjects, City Academy's mix of expert tuition, practical experience and live performance has something for everyone. Whether a nervous first timer or seasoned performer.
FIT YOUR SCHEDULE
City Academy offers evening classes, weekend and weekday courses, so you don't need to skip work to attend.
INSPIRING VENUES
With over 30 venues spread across the capital, we offer an exciting opportunity to experience learning in London's most impressive and inspiring spaces including Sadler's Wells Theatre, the Dominion Theatre and Soho Theatre.
PROFESSIONAL TUTORS
City Academy's tutors are working professionals and performers from film, theatre and TV and other entertainment and creative industries. Our tutors bring unrivaled experience, expertise and passion to each and every class.