Our How to Draw classes offer you the chance to explore your creativity, discover different mediums and learn to capture a range of subjects in fun, relaxing and social art classes.
The How To Draw - Beginners  course will introduce basic techniques in pencil, charcoal and pastels, as you learn the fundamentals of composition, perspective and proportion.
The How to Draw - Improvers  course will encourage you to expand into different mediums and begin to master the use of colour in exciting and dynamic compositions.
ALL ART SUPPLIES ARE PROVIDED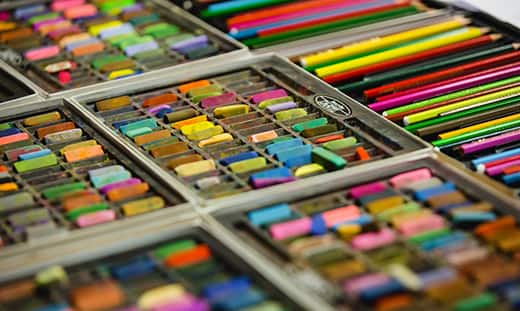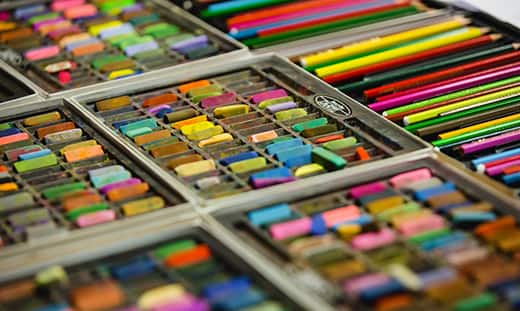 No need to bring anything to our Art classes - we supply everything!
Continue your journey
After you have completed your course - we recommend continuing your journey on one of the following courses: