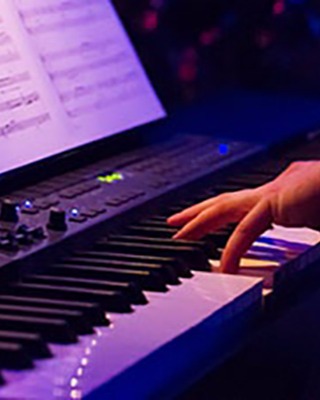 All City Academy Music Production Tutors have professional music industry backgrounds. 

With years of experience our tutors have worked in established studios, that cater for major record labels, or have made a name for themselves in underground genres. 

Our tutors have in-depth knowledge and practical experience in each discipline of the course, ensuring that you get the best possible learning experience.